Seismic Cushion
Product Features:
1. Customized to manufacture and easy to install.
2. Temperature and deformation resistant.
3. Effectively isolating the vibration source by resisting horizontal and vertical shaking.
4. Reduce 30~50 resonance frequency as proven by the SGS.
Produced as precise machine's component, such as the footing, bridge pier, and the anchor bolt interface.
Application Scope:
1、The footing of a high technology workshop.
2、It can be installed in many kinds of structures, such as space truss, glass, membrane, steel interface… etc. It can effectively isolate vibration.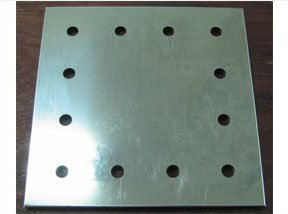 ---
High stiffness seismic resistant table
It is a seismic resistant table which has high damping ratio to dissipate seismic energy, and is an excellent moment resisting structure which can absorb the vibration energy generated by s or other sources.
The electronic technology has entered the nano stage with regards to exposure, focusing, and precision measurement, which has strict demand at the micro vibration situation. This product can effectively reduce the effect of vibration on the problem of the equipment .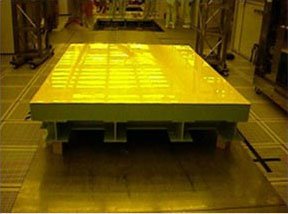 ---
Truss-type seismic resistant table
Customized—integrating customer's demands and materials. The design provides both rigidity and an improvement of vibration to a building.
Modularity –reducing construction time.
Lightweight-- Lowering the design load.